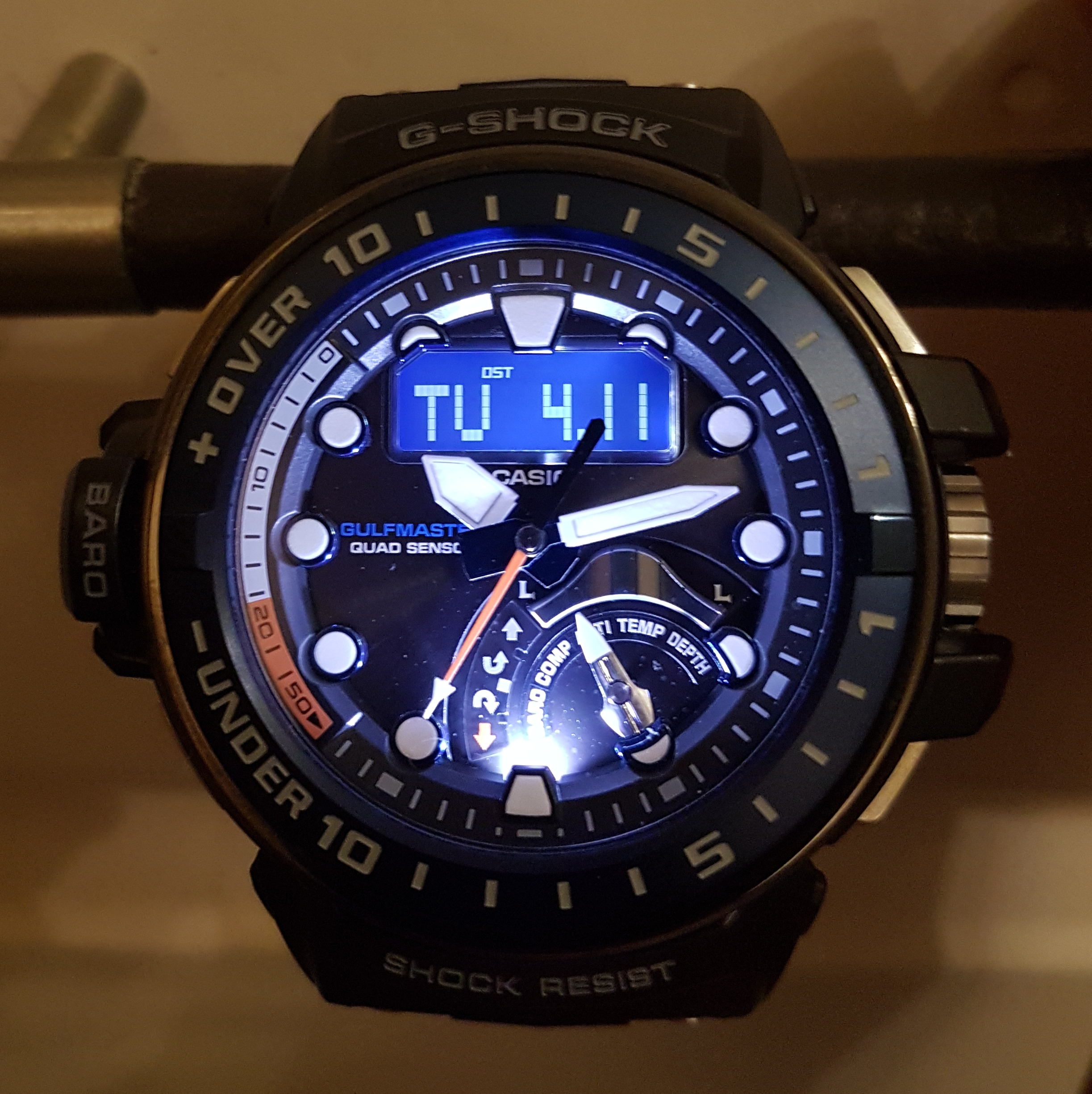 Content count

63

Joined

Last visited

Days Won

2
Profile Information
Gender
Location
Interests
Lobbard

reacted to a post in a topic:

Pattern edit

opposite Casio thinks that we are all programmers not musicians while other manufacturers have less respect for us they treat us like dummies and explain everything so we can do music 😀

Leonh

reacted to a post in a topic:

Pattern edit

Can you fully edit patterns in MZ so I can for example put EDM drum phrase in the Disco style ?

Yes so why Casio doesn't support MZ X 500 they can knowledge is there I had to go to Casio Indonesia to watch how to do pattern recording (did not understand language but video was very helpful) Casio can do everything what Yamaha Genos can (obviously better sounds on Yamaha you expect that for 4000£)

I agree with you but remember that Casio maybe have no interest in improving MZ maybe due to the poor sales at least in Europe (they didn't even try to Introduce it in the UK)so yes they can will they do it not sure . I am Casio watch fan and I have couple of them and price I paid is more than MZ X 500 you see what I am trying to say. I will keep my MZ X 500 but if I was doing music for living then I would buy Korg or Yamaha not because they are better but because they have excellent support.

And tutorial videos like Korg and Yamaha so people can actually use MZ to do music and not trying to be programmers.

Leonh

reacted to a post in a topic:

Audio styles

Operating system need an update that is obvious why is not coming yet who knows also no new videos from Rich or Ralph fells like they given up on MZ series.

Leonh

reacted to a post in a topic:

Versatile Tones / Articulations / Realism

Sounds nice I don't understand Polish so no idea how he did it.

Lobbard

reacted to a post in a topic:

MZ-X' PDF manuals on tablet?

1.Yes, navigate with finger 2.🤔 3.Yes SD card transfer

Yes MZ is no perfect many things could be sorted by updating os why Casio is not doing it who knows maybe because they selling it at loss ?I have Casio watch which cost more than MZ X500 If they charged price of keyboard who does everything what Casio can like new Yamaha Genos who according to rumours will be arranger/workstation then maybe . Would you be ready to pay 3000£ for that ? You get what you pay for and for the money Casio beat them all.

I had XW and WK and I could hear lack of punch in the voice department immediately like diluted sound compared to my Yamaha MOXF, when I got MZ X500 sound quality was to my ear same as Yamaha as for drums they are a bit dry but that is easy fixed by effects .

I guess you are after an arranger only i.e you don't make your rhythms or sounds to me MZ X 500 is perfect for somebody who uses it as an workstation with sampling capability which I do and arranger is added bonus which I personally don't use. So what keyboard are you getting then instead of Casio.

Allanon

reacted to a post in a topic:

Closest thing to MZ-X500 ??

Yes I do miss pattern creation on Yamaha very easy if Casio did that kind of update (patterns ) it would be hard to beat.

Better sounds I don't know I sold my MOXF for Casio MZX500 and I was not dissapointed with Casio sound quality on the contrary, mind you I always thought that Yamaha MOXF got better sounds than FA so do you math . MZ X500 is arranger/workstation FA workstation only. If you can, play both of them then is easy decision.

Nothing really out there MZ X500 is arranger and workstation with sampling capability. Roland FA is workstation and can do sampling while Korg PA 600 is arranger only so you have to buy both to match MZ X500. Sound wise none of this two above keyboards are not better than MZ (I sold Yamaha MOXF to get Casio and I am very happy with sound quality i.e same to my ear). I can think of Yamaha Tyros or Korg PA4X definitely better but at nearly 3000£ for Korg and even more for Yamaha choice is clear.

Ronald Gore

reacted to a post in a topic:

Why WOULDN'T one buy MZ X500 ?

Kross is no match for MZ 500 looks like toy 😀 I would consider Korg PA 1000 definitely only if price was lower and yes for some reason Casio is not very good at video tutorials for their instruments or more likely not interested who knows why ? I guess they make more money on watches .